We support a collegiate profession that promotes the rapid exchange of ideas, and nurtures a new generation of designers. We believe in collaboration – not competition.
Building Community
Our member networks support connection and professional growth. This includes frequent guest speakers and round table workshops, as well as a curated communication platform to share knowledge and career opportunities.
Mentorship
Our mentorship program for students and professionals supports the next generation of urban designers to thrive. We partner mentees with experienced professionals to offer mentorship, coaching and career advice.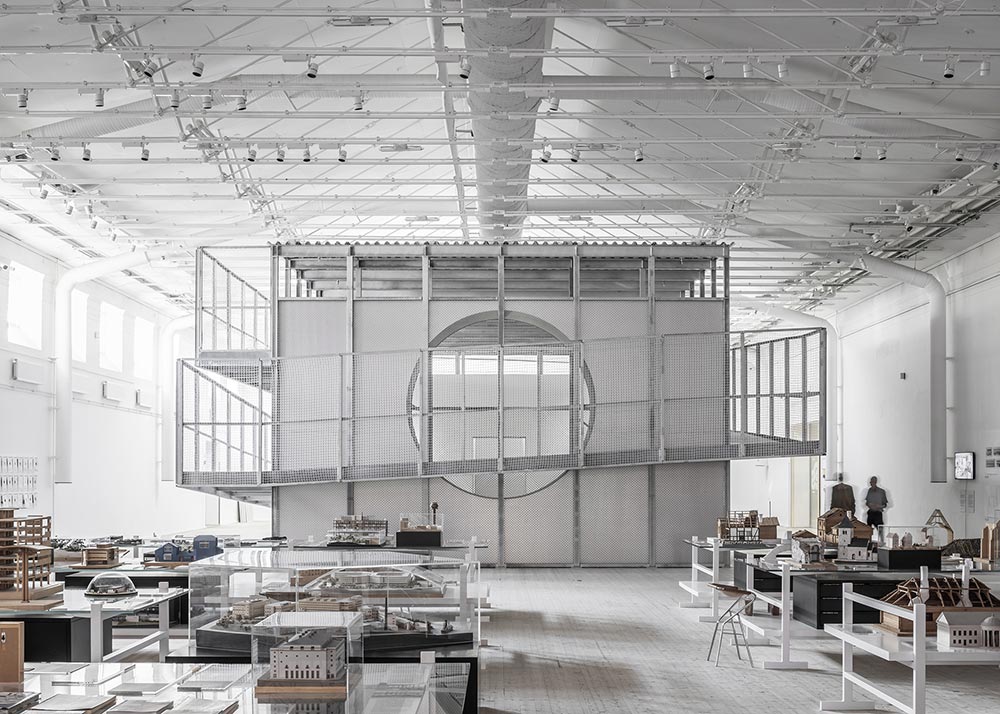 Become a Member